BB 63852 - Diesel-electric locomotive
General Features
Construction period : 1962
Manufacturer : Alsatian Society of Mechanical Constructions
Number of copies : 580 machines
Energy : Diesel
Maximum speed : 80 km/h
Width: 2,80 m
Length : 14,68 m
Weight in service : 68 t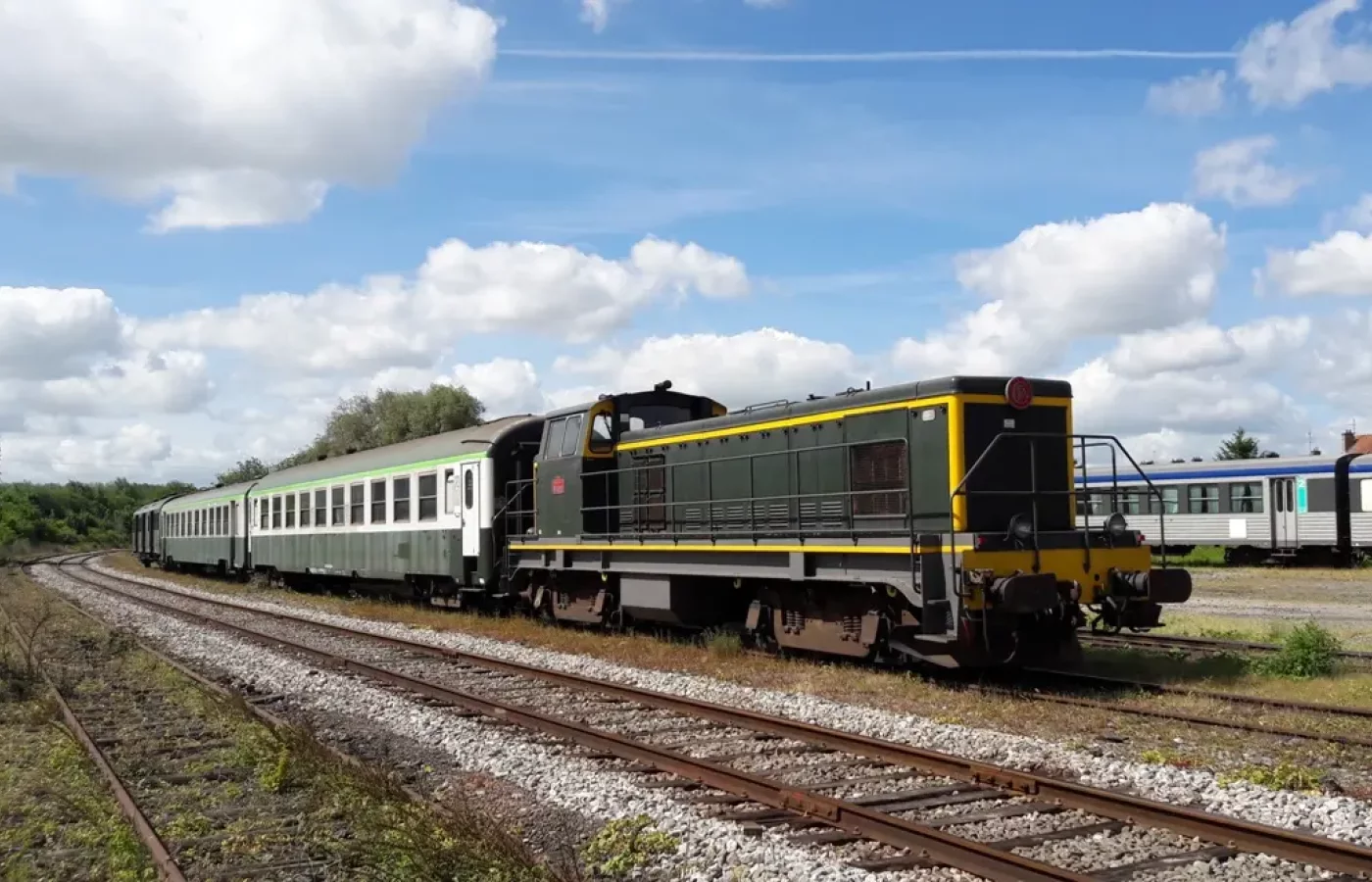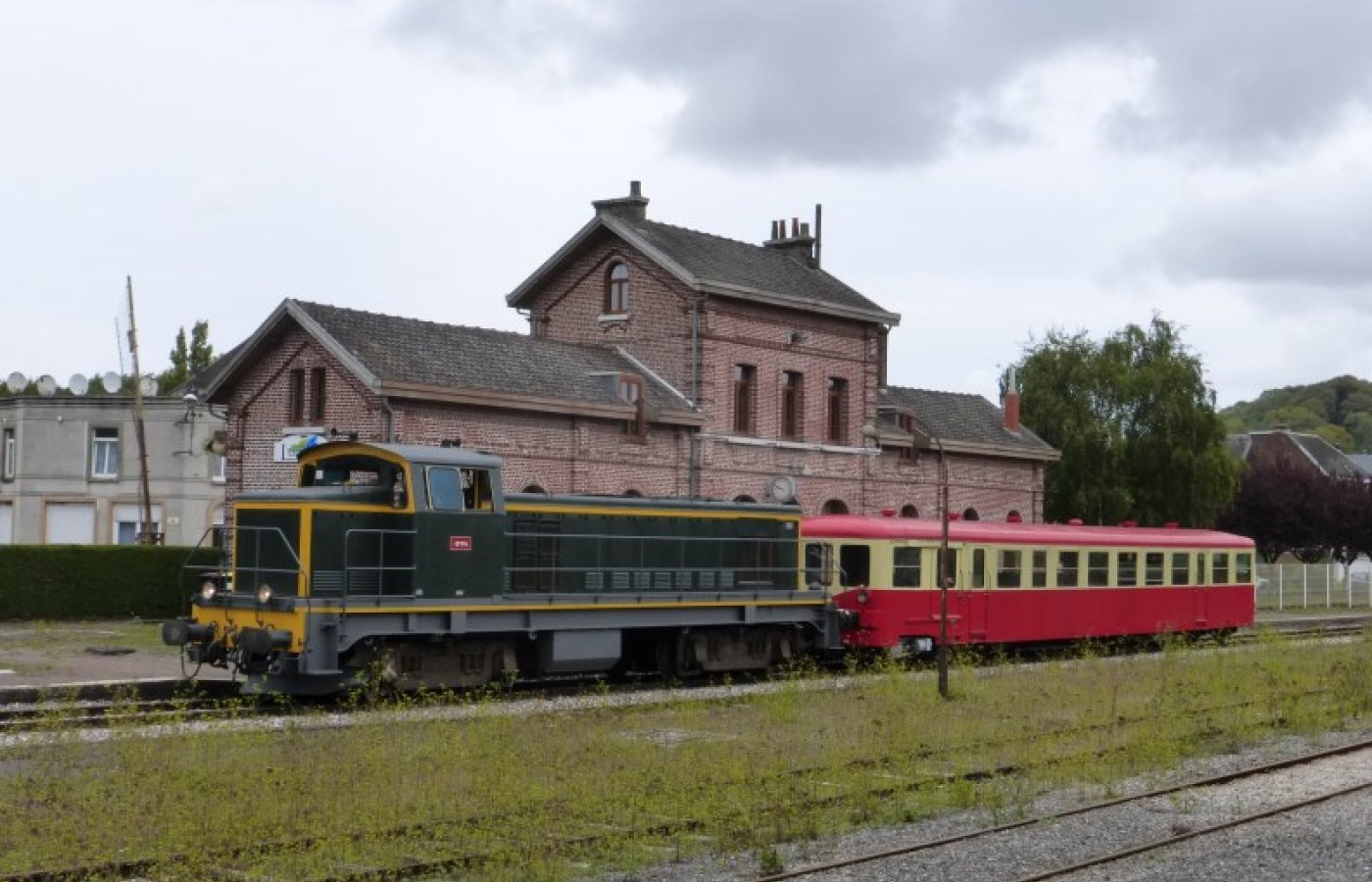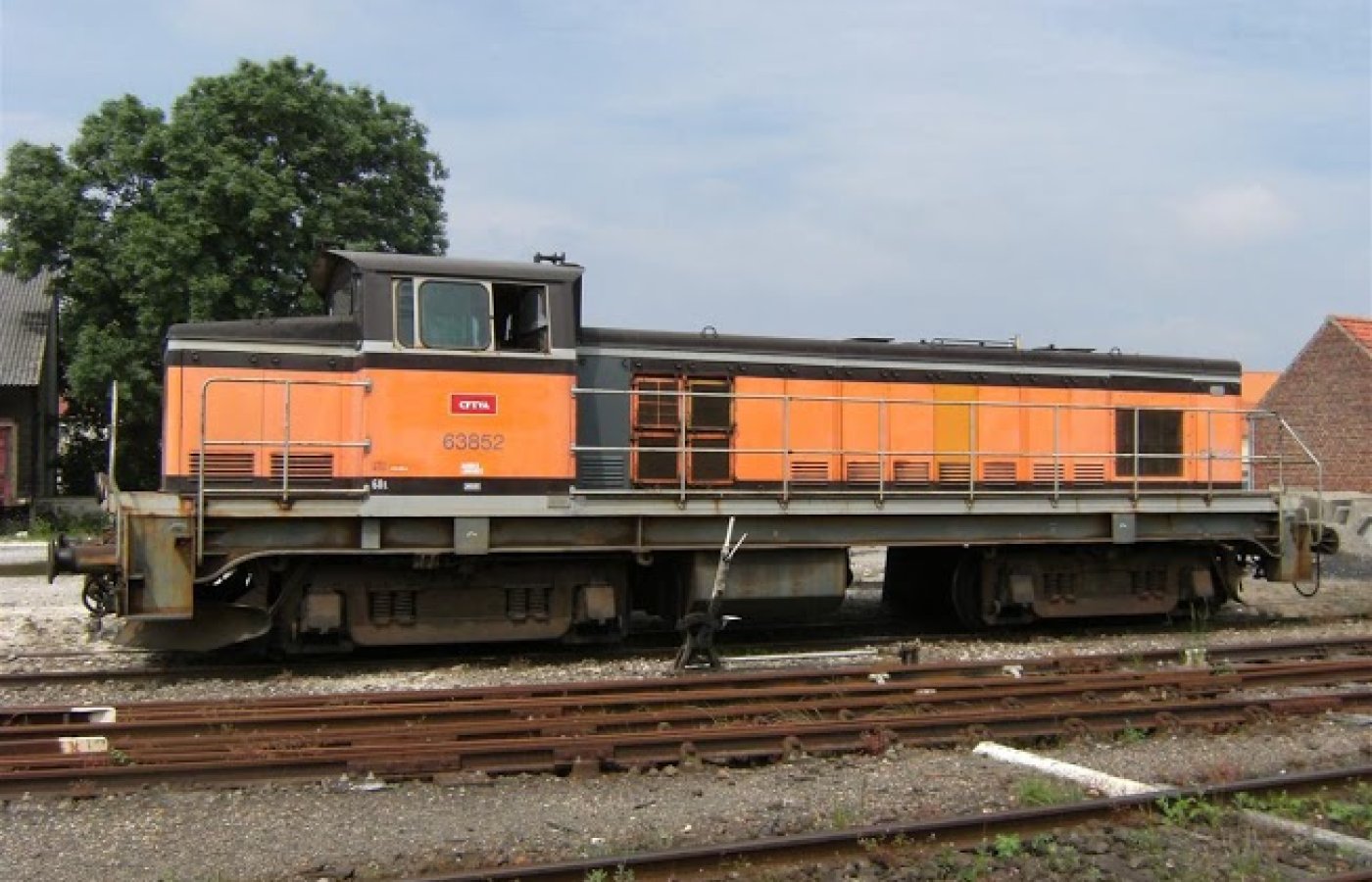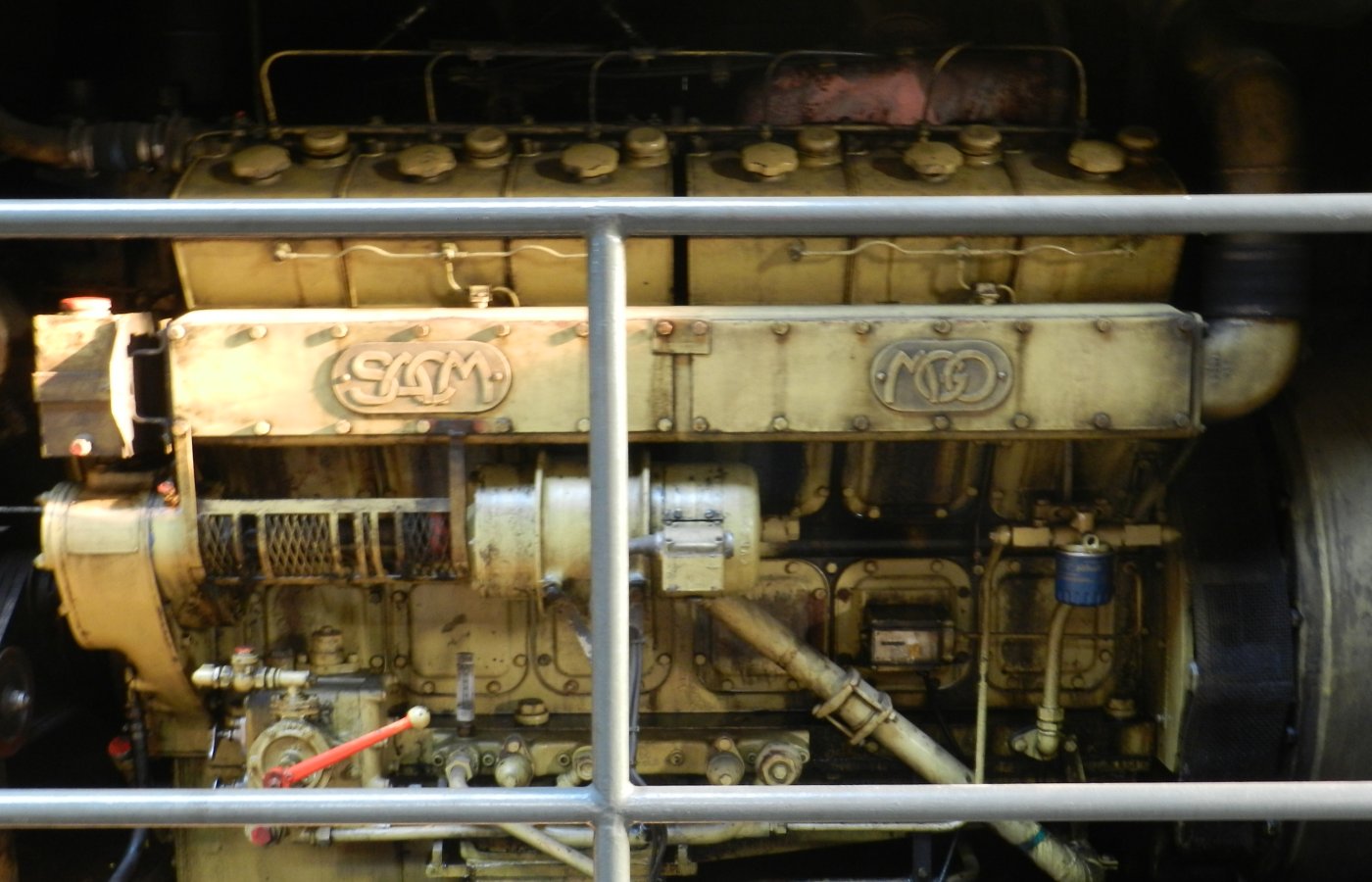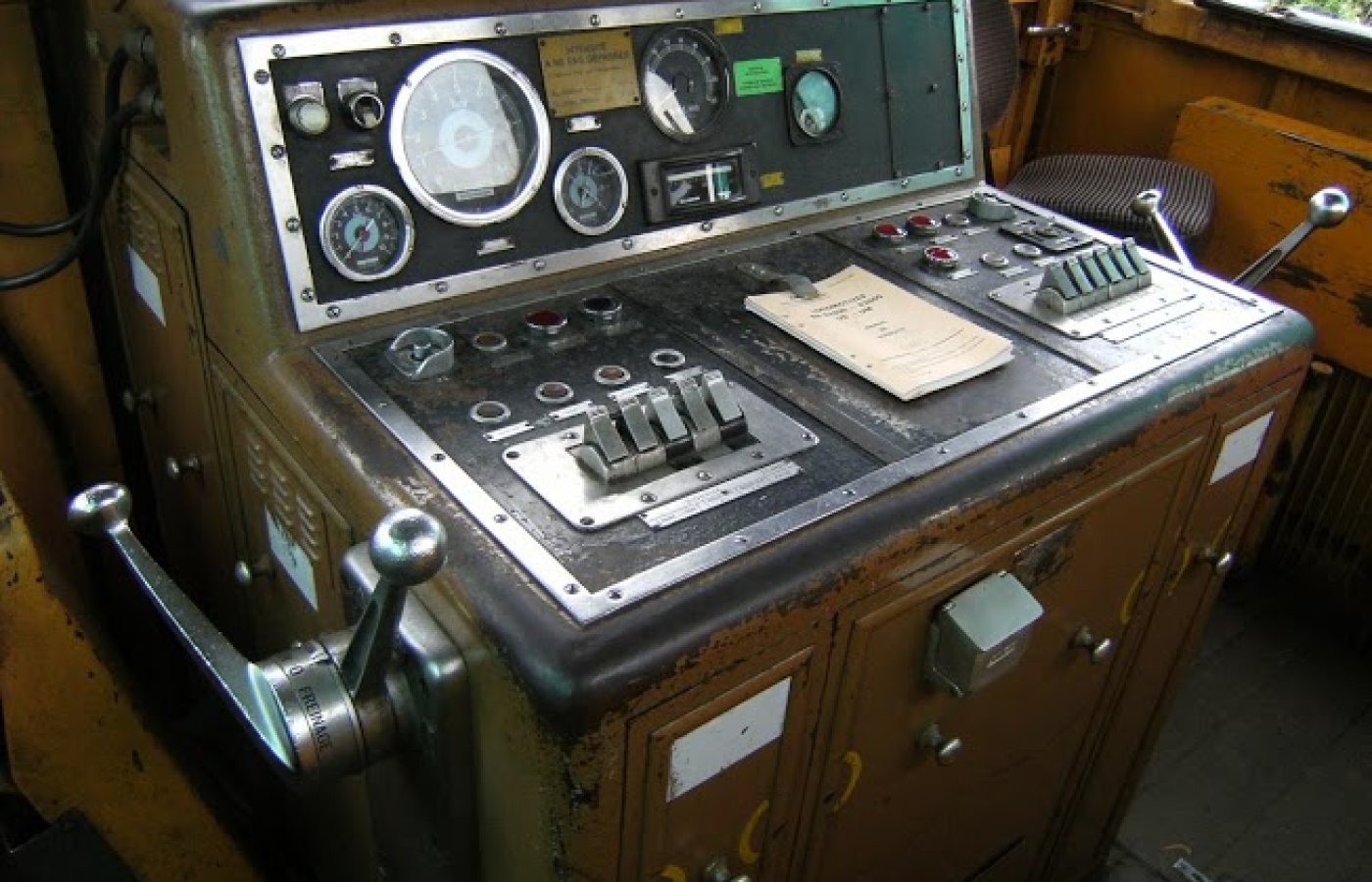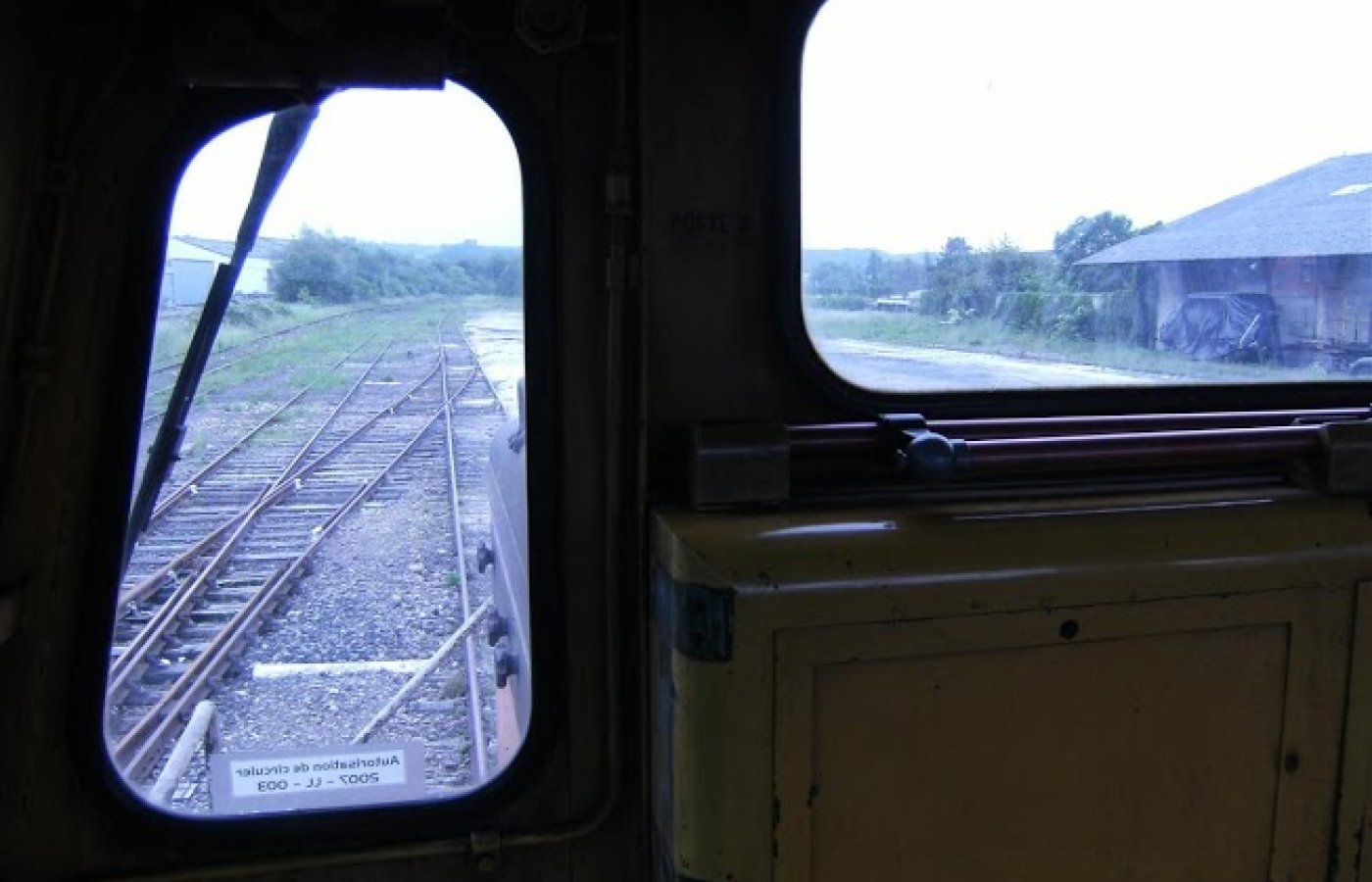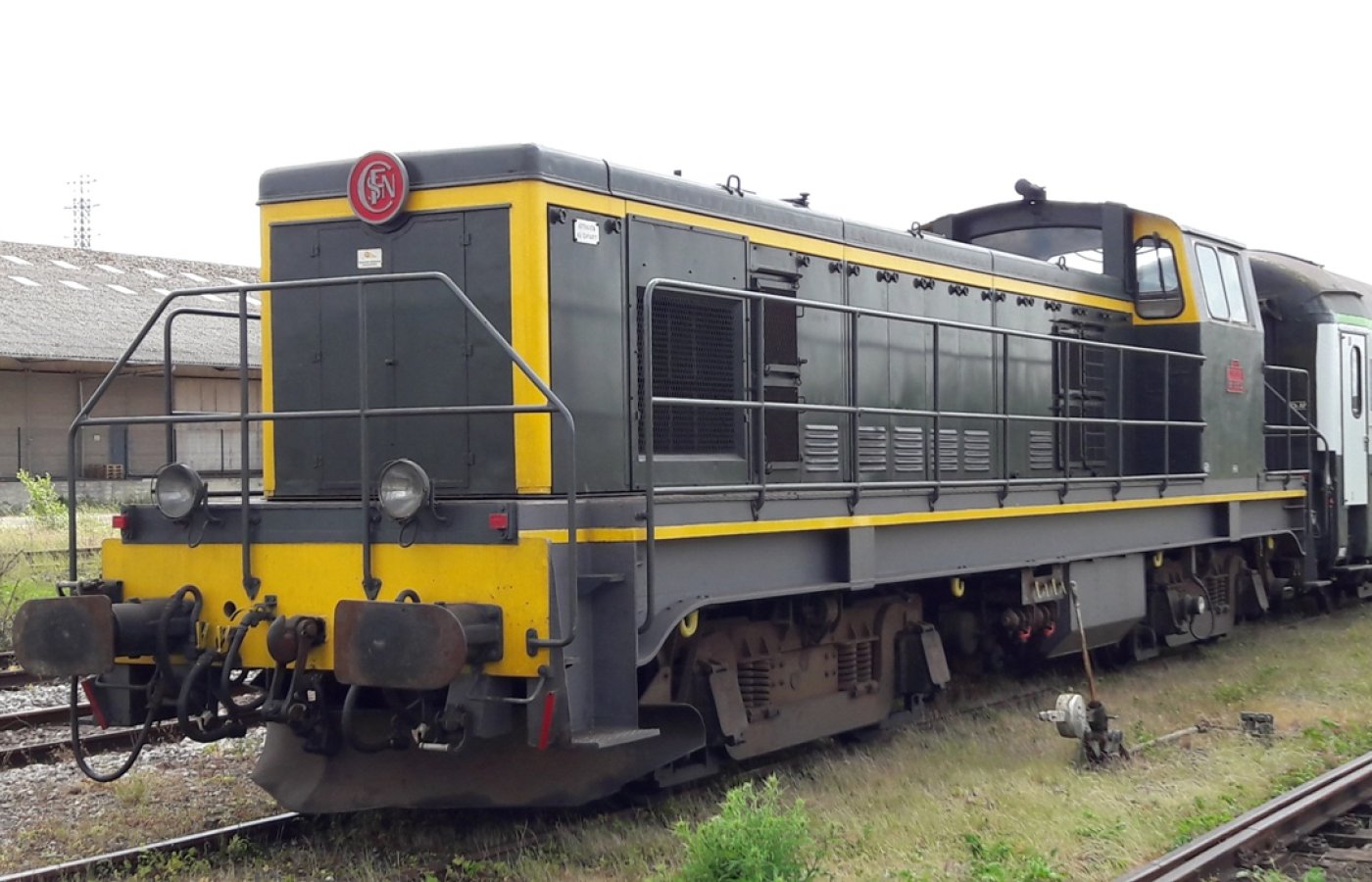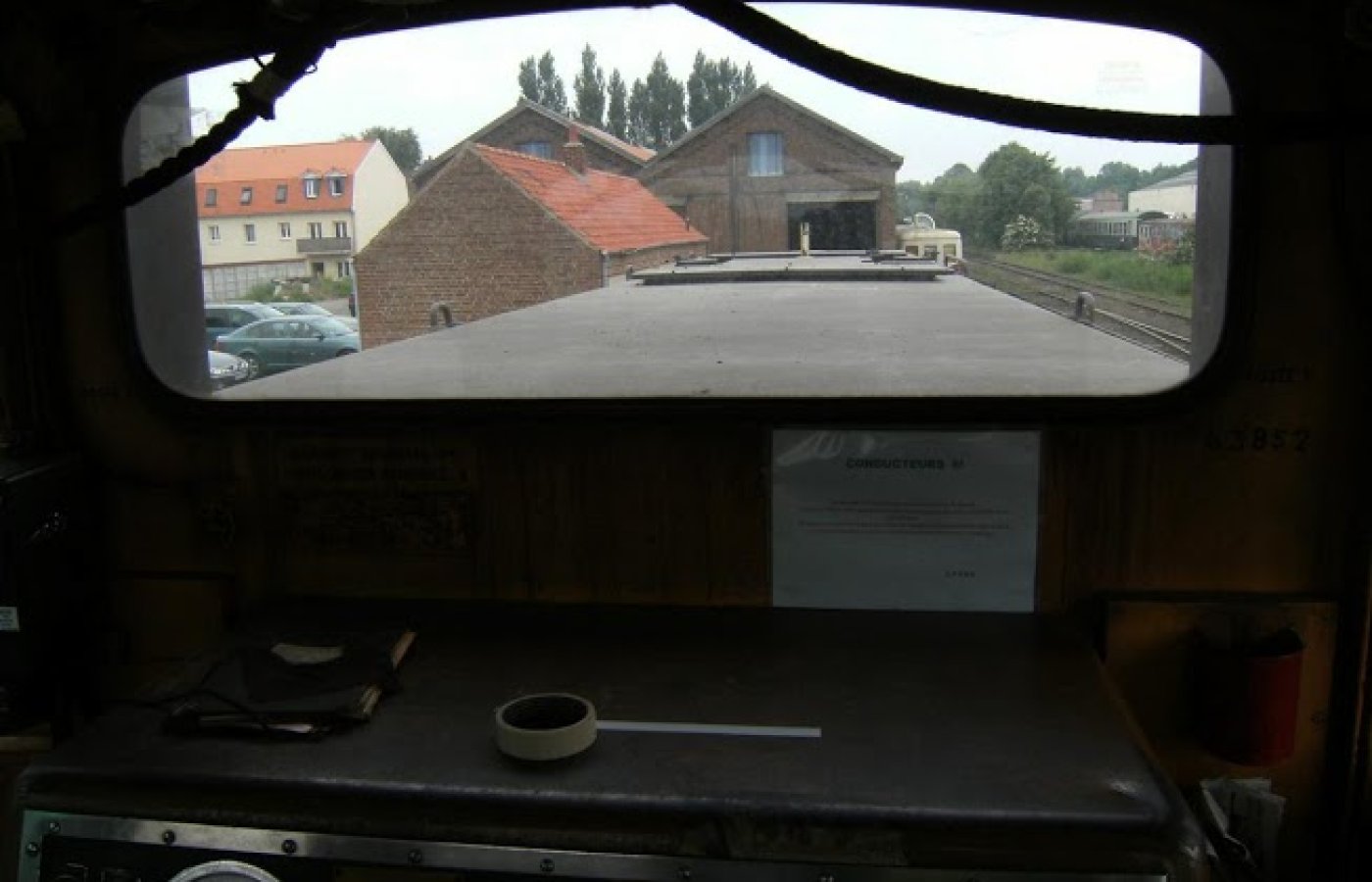 Machine history
This locomotive of the 63500 series, built in 580 units, was put into service on April 21, 1964.
The BB 63852 is part of the 63721 to 63750, 63811 to 63885 and 63981 to 64020 series which can be coupled in UM (multiple unit) by two, between them only.
She was commissioned on April 21, 1964 at Mohon. After a stint in Nancy and Metz, she arrived in Lens on July 20, 2001. Canceled in 2003, she escaped the scrap dealers thanks to members of the CFTVA. She arrived in Arques on February 9, 2006.
Machine Features
| Features | Value |
| --- | --- |
| Axle wheel diameter | 1.05m |
| Minimum curve marking radius (1.435 m track) | 80m |
| Diesel tank capacity | 3,000 liters |
| Average consumption per km | 2.5 liters |
| Heat engine | MGO (V12 – 4-stroke supercharged high pressure) |
| Power | 607 KW or 825 hp |
| Cabin | It has a single driver's cab |