EAD railcars "Caravelle" X4790 and X4795
General Features
Construction period : 1981
Manufacturer : North of France workshop
Number of copies : 7 machines
Energy : Diesel
Maximum speed : 140 km/h
Width: 2,88m
Length : 43,48m
Weight in service : 66t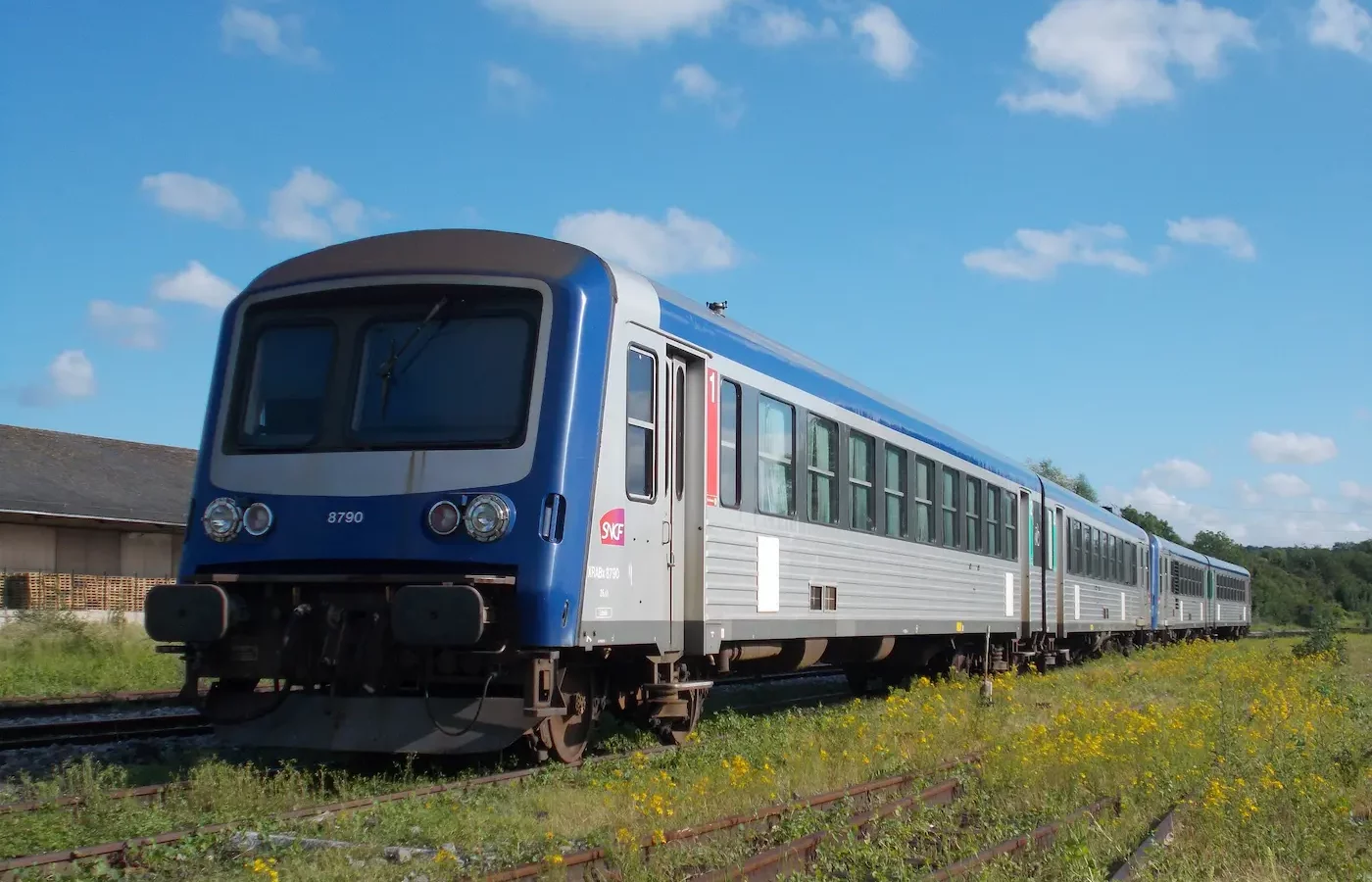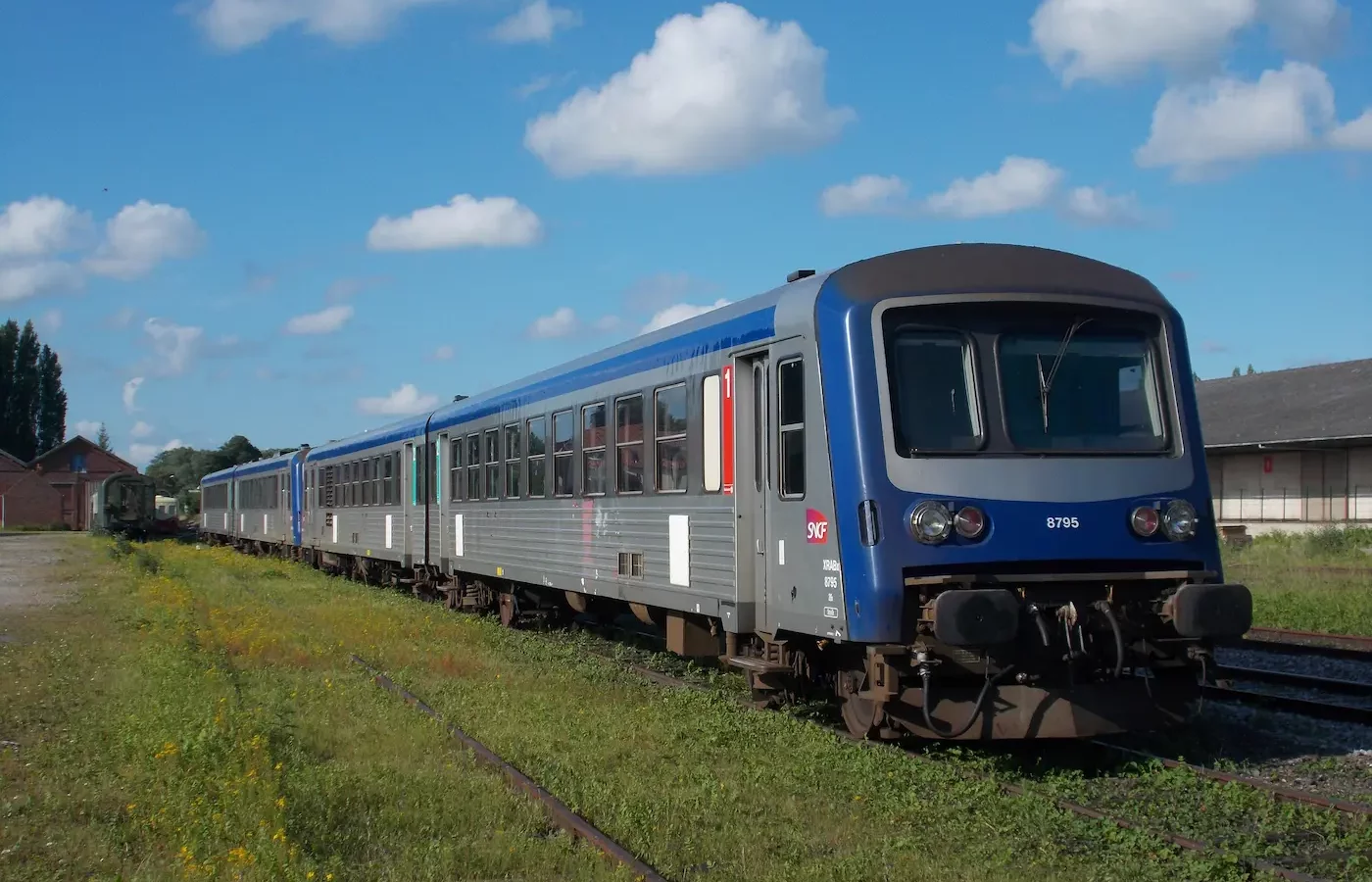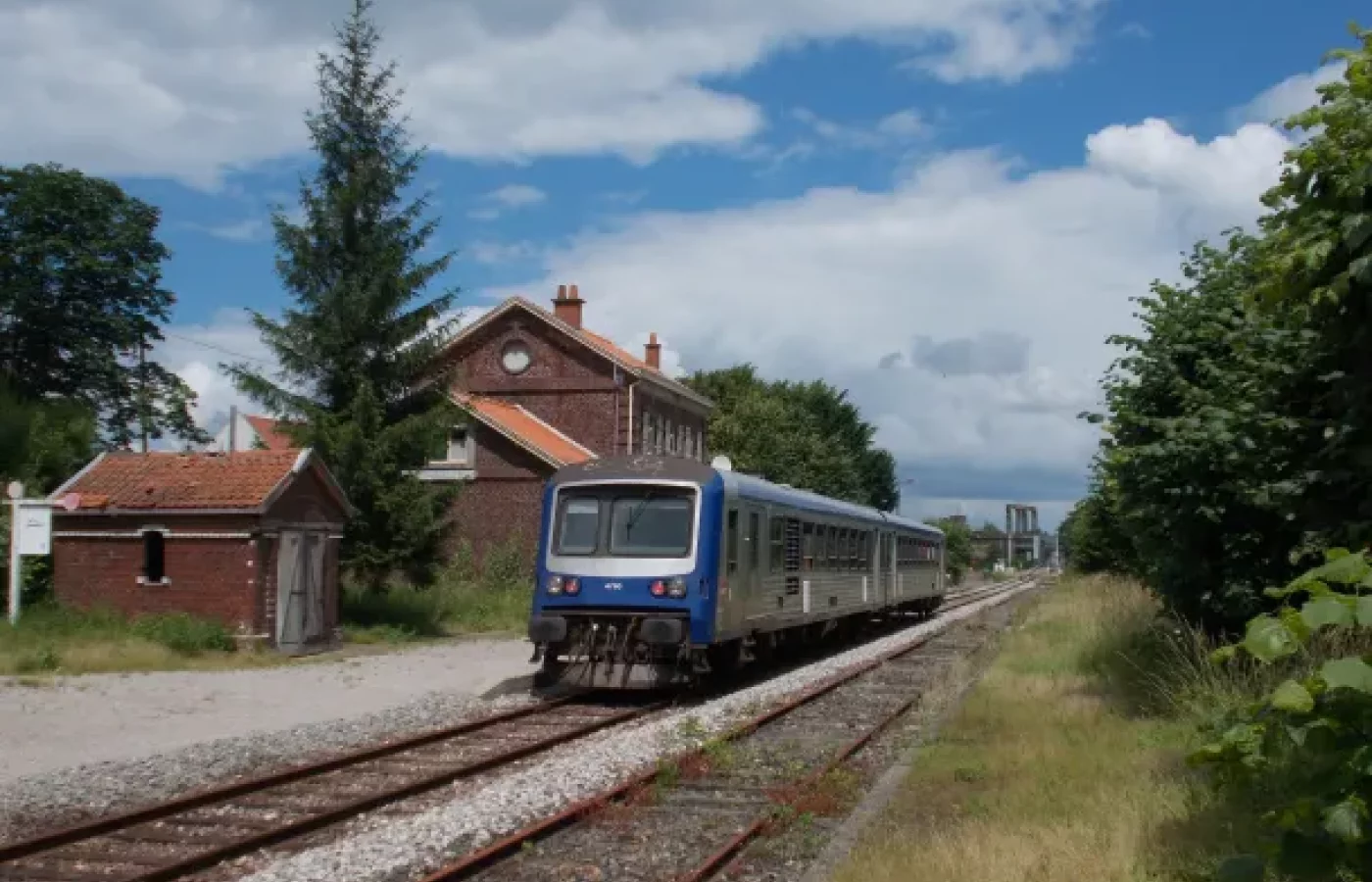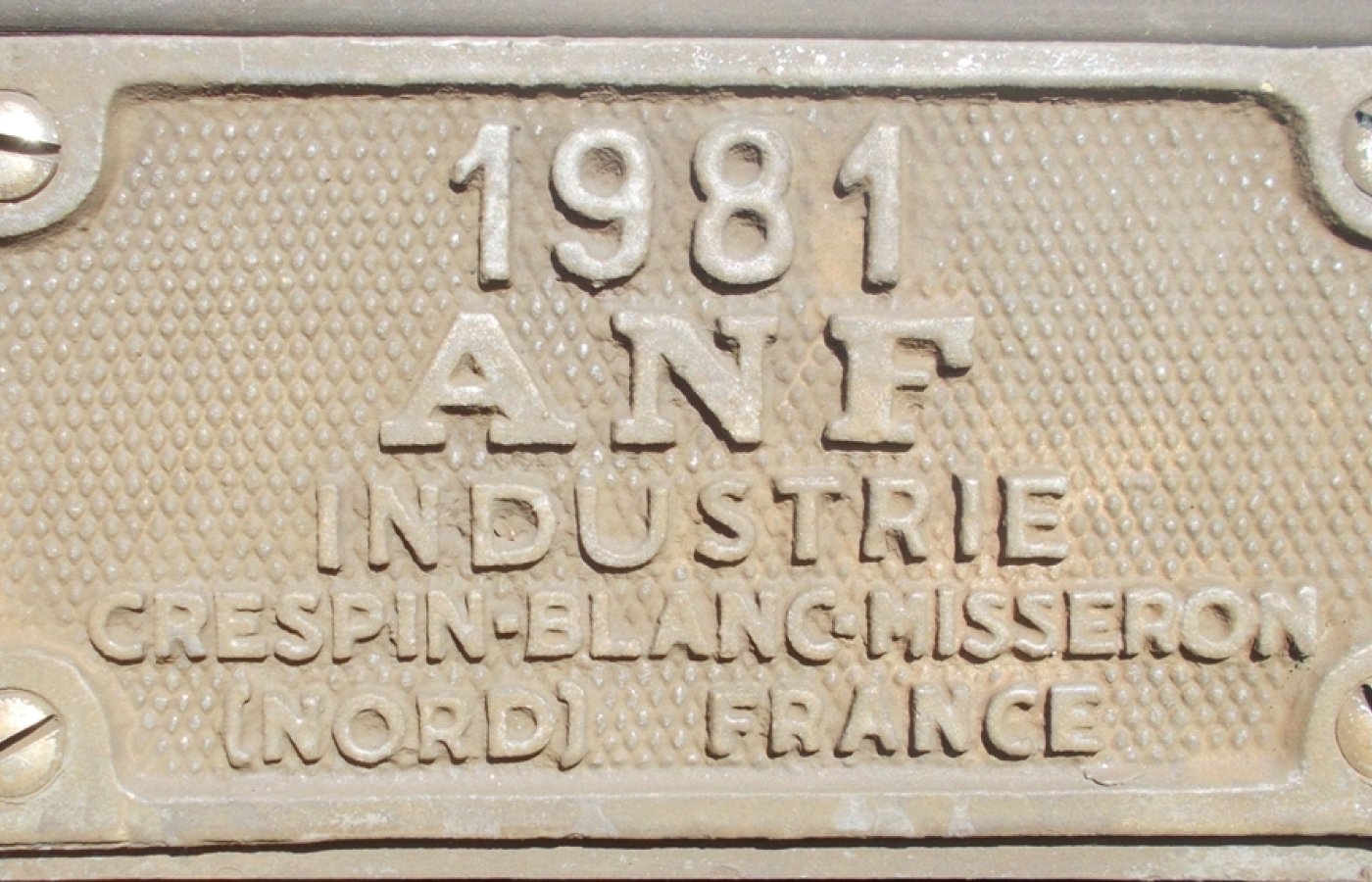 Machine history
These X 4790 and X 4795 railcars are part of the last examples of the long series of EAD (Element Self-propelled Double), nicknamed "Caravelle", built between 1963 and 1981 by the Ateliers du Nord de la France ANF: X 4300, X 4500, X4630, X4750 and X4790.
The X 4790 to X 4796 were built in 1981, and modernized in 1987-1988 (reinforced cabins) then in 2005 (exterior "TER" livery, renovation of interior fittings).
An article in the Ferrovissime magazine details the history of this series of EADs built for the Basse-Normandie region, with a very specific original livery: [Ferrovissime](https://blog.ferrovissime.com/2014/07 /when-the-ead-lower-normandy-did.html).
Machine Features
| Features | Value |
| --- | --- |
| Passenger capacity | 107 seats (24 in 1st class and 83 in 2nd class) |
| Heat engine | Saurer S1 DHR (supercharged 4-stroke diesel, direct injection, 6 cylinders in line horizontal, located under the body, 440 kW, 1550 rpm) |