Cockerill n° 3157 – Vertical boiler steam locomotive
General Features
Construction period : 1926 – 1942 (1926 for Crown No. 18)
Manufacturer : SA John Cockerill, Seraing (Belgique)
Number of copies : 22
Energy : Coal
Width: 2 490 mm
Length : 4 970 mm
Weight in service : 25 t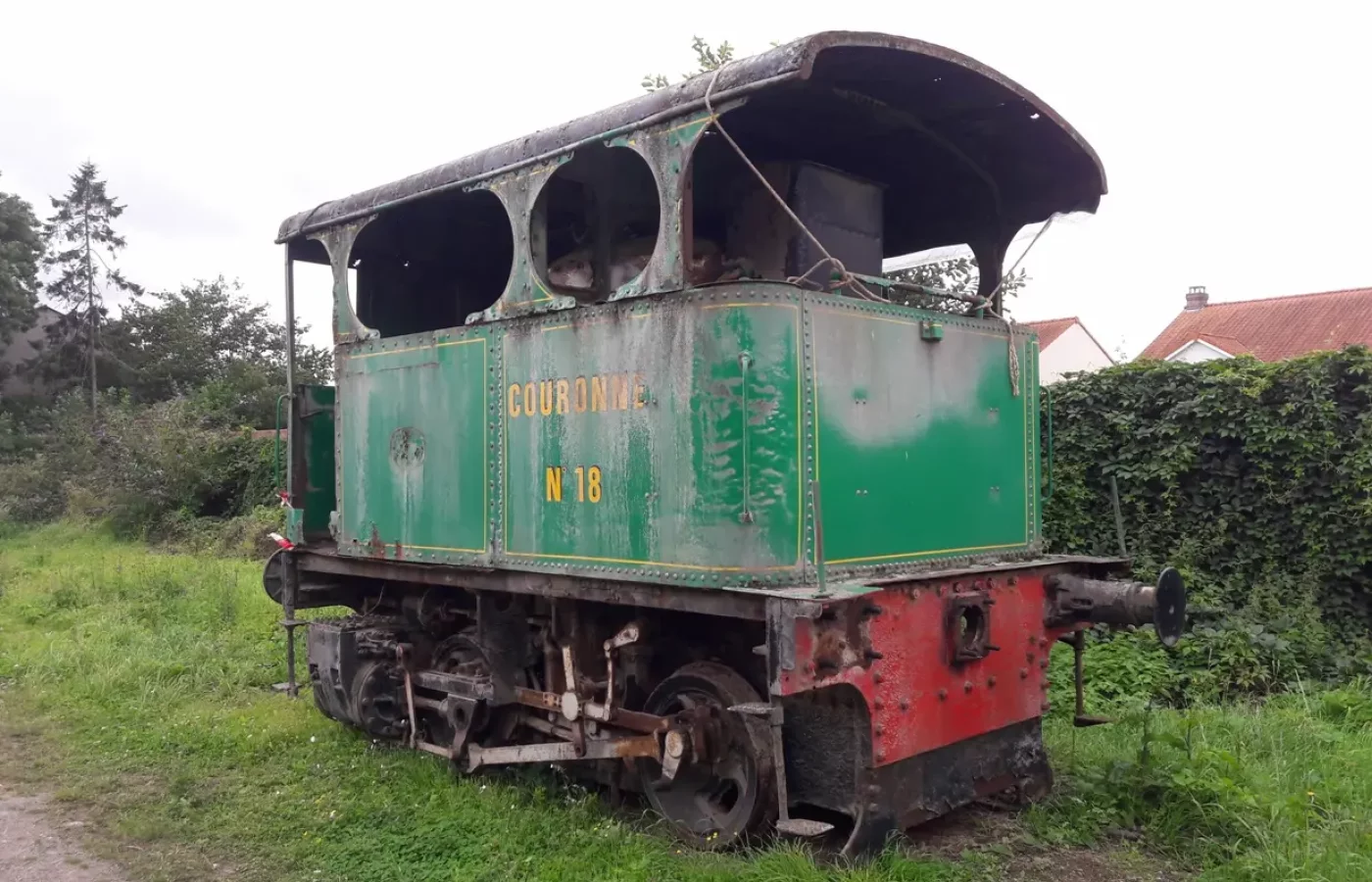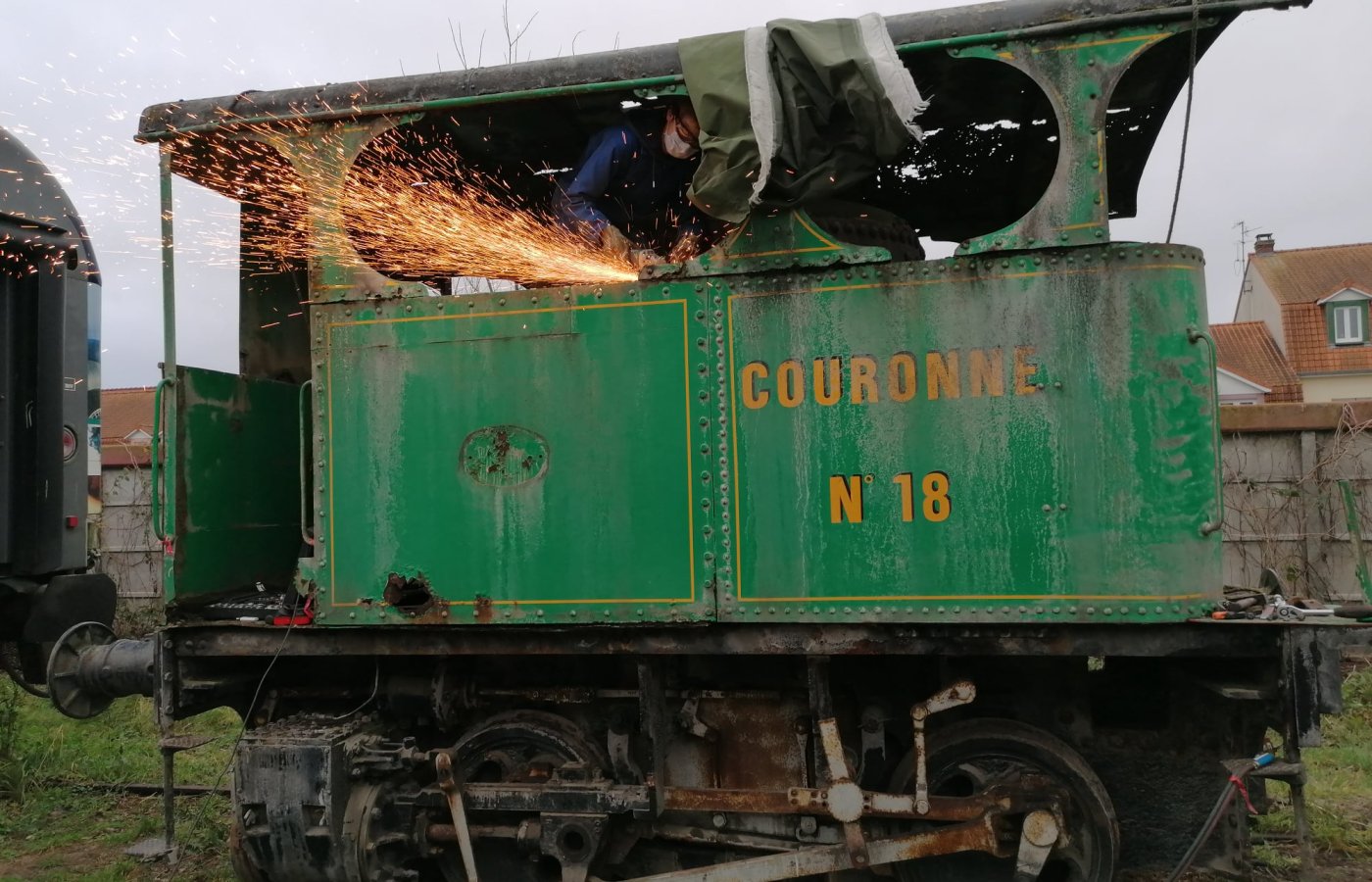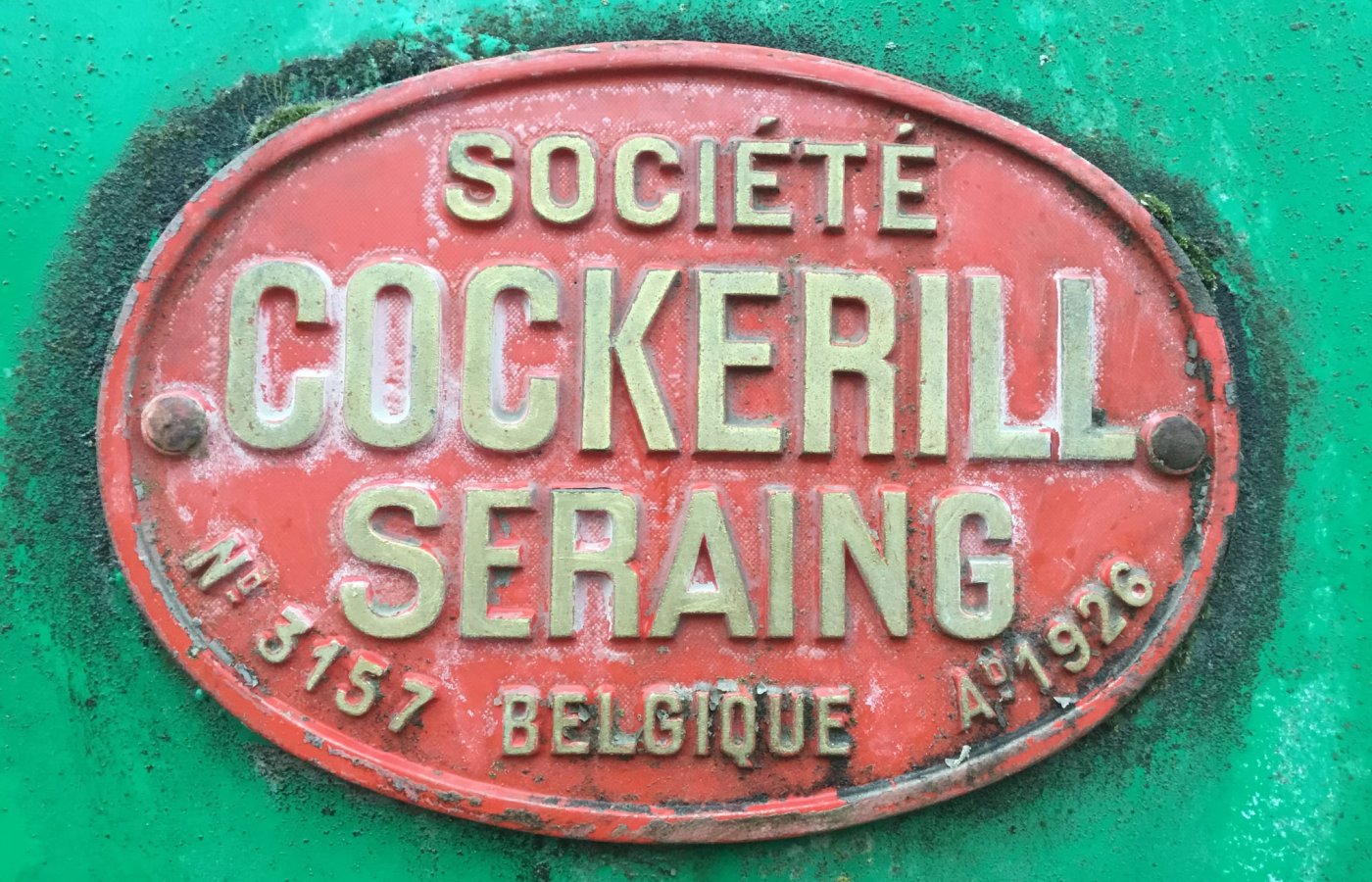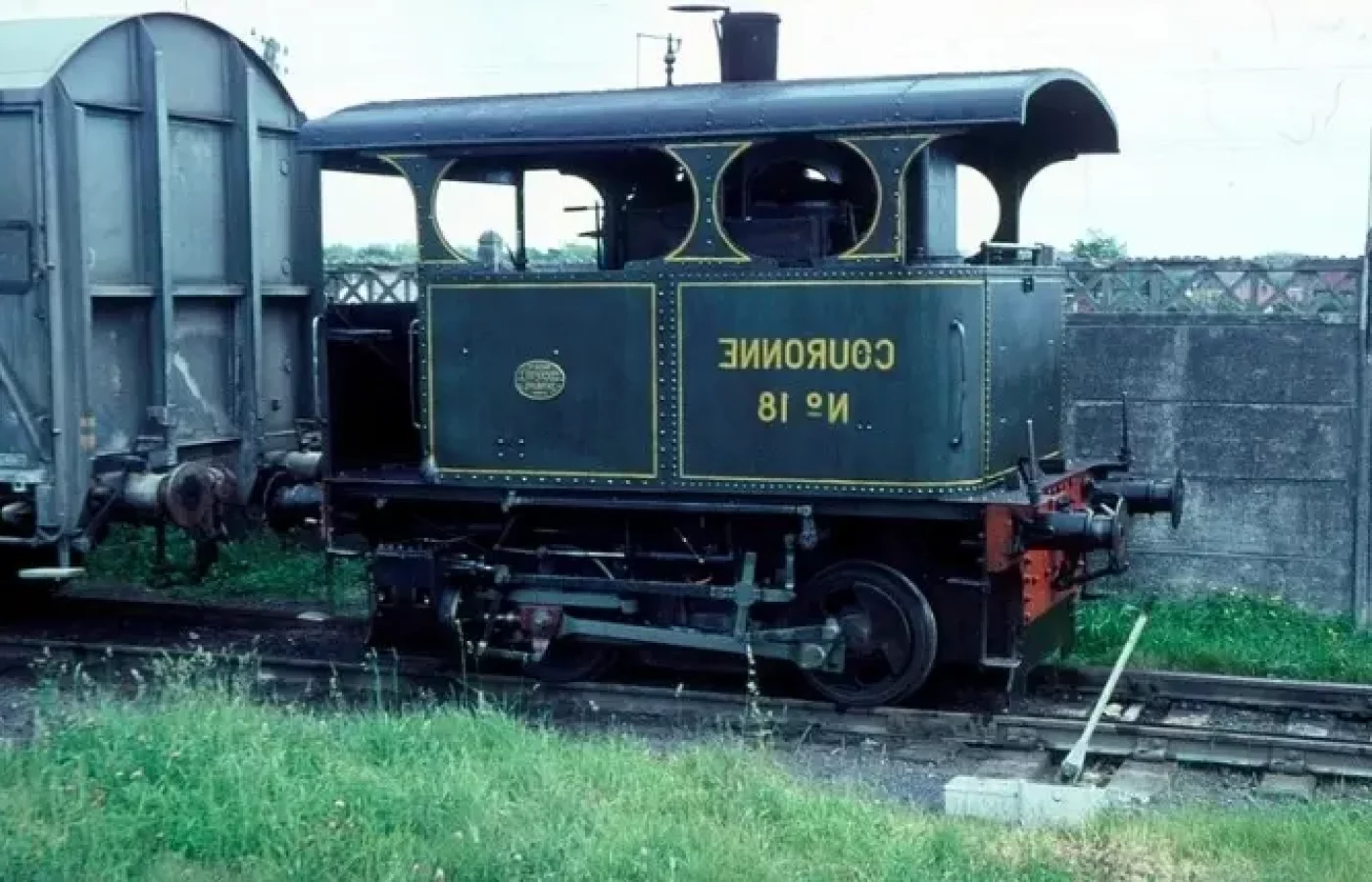 Machine history
In 1926, the Cimenterie de Dannes, which already had a type III Cockerill shunting locomotive 020, acquired a more powerful locomotive: a type V 020 Cockerill. This Cockerill n° 3157 was called Couronne n° 18 .
Placed as a monument in the site of the Eqiom Cement Factory in Dannes since 1992, the locomotive was transported in June 2021 on the service tracks of the Arques station, with a view to its complete restoration by the members of the CFTVA. Objective: return to service in 2026, for the 100th anniversary of Cockerill n° 3157!
More details on the website dedicated to Cockerill n° 3157.
Machine Features
| Features | Value |
| --- | --- |
| Kind | V |
| Wheel diameter | 800mm |
| Wheelbase | 1800mm |
| Minimum curve radius | 15m |
| Cylinder bore x stroke | 320mm x 350mm |
| Grid area | 1.36 m² |
| Heating surface | 32.18 m² |
| Water capacity | 3.2 m3 |
| Coal capacity | 0.650 m3 |
| Hook pulling force | 3.1t to 4.1t |
| Towable mass in straight line plan | 700 t |
| Crown Serial Number #18 | 3157 |